Chai with grandmother! 
She loves to tell me stories. I love to listen to her. And we share a cup of chai over her stories.
Chai with myself!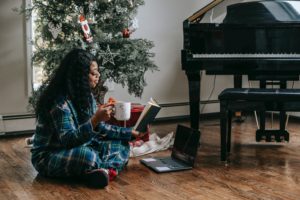 The process of making chai and having it both make for my favourite time of the day. It makes for the easiest way to sit back, pause and be.
Chai with my friends!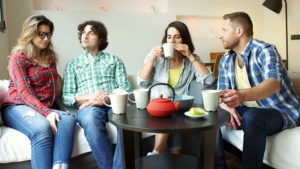 Chai with friends often pairs with a spread of indulgent snacks. Sometimes, from croissants to samosas, we eat it all. Gossips, laughter, and heartfelt conversations, our chai time together keeps reinventing itself.
Chaimance!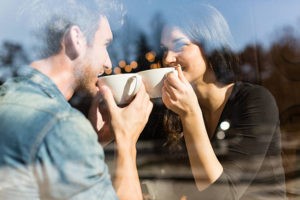 Have you ever met up with a stranger over a coffee date?  Well, I fell in love with my best friend over our chai-date. I ordered cinnamon chai, and he a masala chai. Amidst our banter, as we sipped on our chai, our eyes met, and something unfamiliar transpired in us. He squinted at me, and I smiled back. I held his hand, and somehow it didn't feel weird. Once I reached home, I received his text that read, "My heart has never felt this unafraid. There really is more to us."
We would be pleased to read stories about how chai brings you together with others or as a part of your self-love ritual. Please email your chai story to us at chai@sahilp12.sg-host.com. We'll be selecting a random winner to send a complimentary Tapasya chai kit which contains our black tea, chai masala and adorable tea strainer.